Collagen is an essential protein in our bodies that forms connective tissues like skin, bones, and cartilage. Natural collagen production decreases with age, which can lead to wrinkles, joint pain, and other health problems. Collagen powder has become a popular supplement to help boost collagen levels and improve skin health, joint pain, and digestion.
Benefits of Collagen Powder
Improves Skin Health
Collagen is essential for maintaining skin elasticity and hydration. As we age, collagen levels in our skin decrease, leading to fine lines, wrinkles, and sagging skin. Collagen powder can help boost these levels back up again, which could improve overall skin health as well as reduce signs of aging.
Reduces Joint Pain
Collagen plays an integral role in our joints, and when levels drop, it can cause joint discomfort and stiffness. Studies have demonstrated that taking collagen supplements may help reduce this pain while improving mobility for people living with osteoarthritis.
Strengthens Bones
Collagen is an important element of our bones, and if levels drop, our bones become weaker and more vulnerable to fractures. Studies have demonstrated that taking collagen supplements can help increase bone density and reduce fracture risks among postmenopausal women.
Promoting Digestive Health
Collagen plays an integral role in the gut lining, and when levels decrease, it can lead to digestive issues like leaky gut syndrome. Collagen supplements may improve gut health by encouraging beneficial bacteria growth and decreasing inflammation within the gastrointestinal lining.
Collagen Powder Side Effects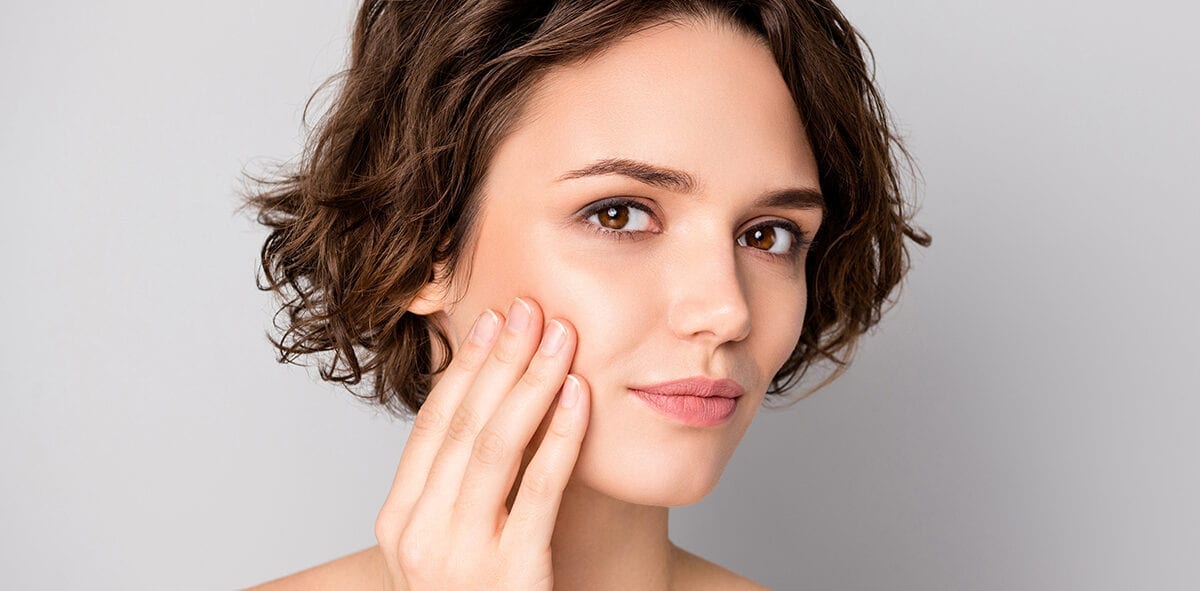 Collagen powder has the potential side effects as described below.
Collagen powder is generally considered safe, though some individuals may experience side effects such as:
Allergic Reactions
Collagen is derived from animal sources such as cows and pigs, and some people may experience allergic reactions when exposed.
Digestive Issues
Some individuals may experience digestive issues such as bloating, gas, or diarrhea when taking collagen supplements.
Interference with Medications
Collagen supplements may interact with certain medications, such as blood thinners, and should never be taken without consulting a healthcare provider.
Utilizing Collagen Powder: How to Utilize it
Collagen powder is usually sold in a flavorless powder that can be easily added to drinks or food. The recommended dosage varies depending on the brand and type of collagen, but most supplements recommend taking 10-20 grams daily. You can incorporate collagen powder into coffee, smoothies, soups, and baked goods; however, it should be noted that collagen supplements should never replace healthy eating and lifestyle habits.
Conclusion
Collagen powder is a popular supplement that claims to improve skin health, joint pain, bone strength, and digestion health. While natural collagen powder is generally considered safe, some people may experience side effects like allergic reactions or digestion problems which interfere with medications. Therefore you must consult your healthcare provider prior to taking collagen supplements for safety purposes and determine an appropriate dosage. Collagen supplements can be important to a healthy diet and lifestyle but should never replace proper exercise or nutrition.