If you are planning to buy outdoor power tools, it would be better to read a buying guide for this purpose. This buying guide will inform you about the products to buy and the features to consider. Having a reliable buying guide will allow you to make an intelligent decision when you buy outdoor power tools.
Create an Outdoor Power Tool Wish List
You can find numerous outdoor power tools available in the market. Every one of them has its advantages and disadvantages. This is why you must know what exactly you are looking for before you go shopping. Map out all the necessary information and come up with a list of features you are looking for in power tools.
Look For a Reputable Equipment Manufacturer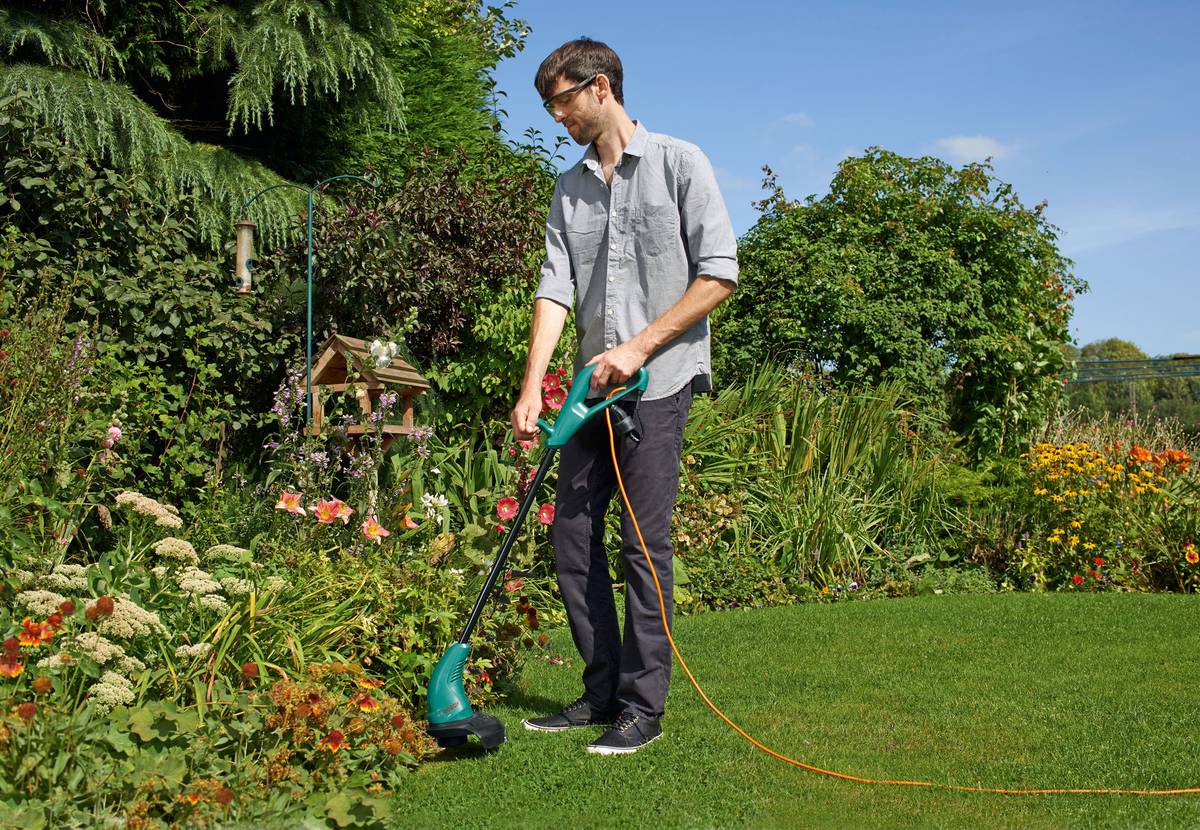 One of the most important facets to consider when buying outdoor power tools is choosing a reputable manufacturer. If you buy from a manufacturer that is fond of cutting corners in the manufacturing process you are likely to end up with low-quality products.
You need to look into several factors when searching for the manufacturer. These include the company's reputation, types of equipment sold, quality of customer service, and product costs and versatility in terms of products.
Some Outdoor Power Tools to Invest In
Among the many options to choose from when you buy outdoor power tools, these are the most common ones:
The Edger
This allows you to create clean and crisp lines between the garden and other areas like walkways and driveways. This tool for outdoor use can give your lawn a manicured look or when your garden grass is spreading rapidly. There are three types of edgers: cordless, electric, and battery-powered.
The Lawn Mower
A healthy and well-maintained lawn is possible only with a reliable lawn mower. Find one that can be used in all yard sizes. There are several lawn mower types: electric, mower, and battery-powered. A small garden is easy to maintain using a push mower, but using a motorized lawn mower has multiple benefits.
The Hedge Trimmer
Hedges and plants take time and a lot of strenuous effort to maintain, trim, and shape. The hedge trimmer makes these tasks easier. It also gives you full control when shaping the lawn. This tool is capable of cutting, pruning, trimming, and maintaining a wide array of plants, hedges, trees, and shrubs. The result is always a high-quality finish. Just don't forget to protect your eyes and ears when you use this equipment. Remember to wear gloves too.
Pressure Washer
A pressure washer can eliminate grime, dirt, and filth from the garden quickly and easily. It has a lot of uses, but it has a special function in handling tight areas outdoors. You can use this powerful tool in your regular backyard cleanup.