Manually tending to a garden can be laborious. But with worx, it can be enjoyable, simple, and time-efficient!
In the end, it all comes down to the notion. To do what's never been done. Or envisioning how something that has always been done could be done better. Faster. Easier. More productively.
Reducing carbon emissions Worx is continually enhancing its manufacturing procedures to cut waste and regulate pollution. And you'll continue to see Garden Tools that safeguard the environment, such as battery-powered or electric tools with the power and capabilities of gasoline-powered alternatives.
Currently, what are some of their Garden Tools?
Description of the WORX 20V Workshop Blower
The lightweight and compact design of the WORX 20V Cordless Workshop Blower with POWERSHARETM 2Ah Battery and Charger – WX094.B makes it excellent for hard surfaces, work tables, and hard-to-reach areas, as does the strong 257 km/h air stream.
WR150E is the WORX 1500m2 LANDROID Automatic Robot Lawn Mower and Starter Kit.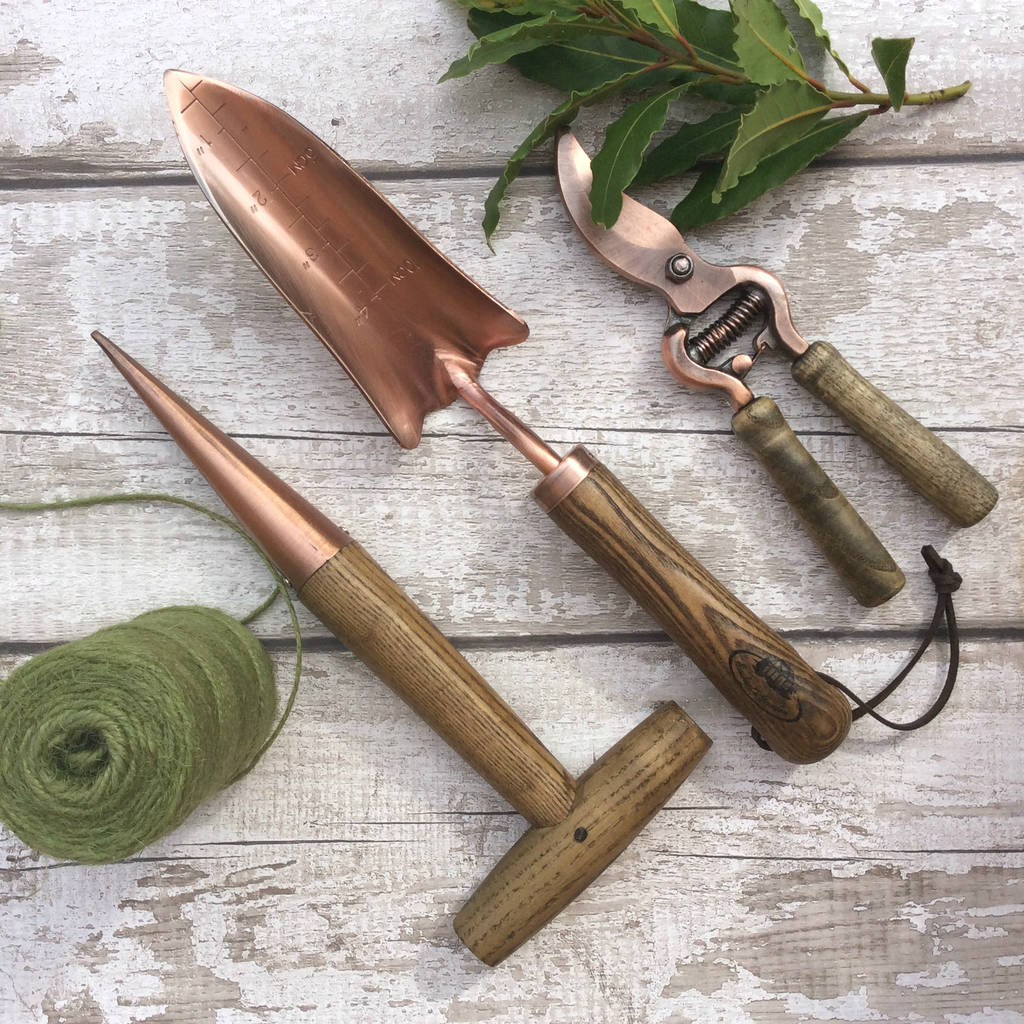 Description
The brand-new, award-winning WORX LANDROID knows automatically what is best for your lawn on a daily basis. It adapts to the size, shape, and grass growing pace of your lawn. Continuously learning from our fleet of thousands of linked robot mowers, it upgrades its software on a regular basis. It is quick, secure, precise, and loaded with customizability options.
Description of the WORX 20V Pole Pruning Chainsaw and Hedge Trimmer Kit
The WORX 20V WG908E Cordless Pole Pruning & Hedge Trimming Kit includes an attachment for a Pole Hedge Trimmer and an adapter for a Pole Pruning Chainsaw. The ideal package for trimming, hedging, and pruning in the garden.
Designed with a fully-adjustable cutting head and a rotatable rear handle for adaptable trimming and pruning of those difficult-to-reach branches, while enhancing control from the ground.
WORX 20V 4 Piece Spring Garden Essentials Combo Kit for Pruning, Hedging, Edging, Trimming, and Blowing with 2x POWERSHARE Batteries and Charger- WG547E.B4
Description
The WORX 20V 4-Piece Spring Garden Essentials Kit is an ideal accessory for maintaining a beautiful garden.
This abundant Spring package will allow you to trim and edge your lawn and nature strip, prune any overgrown or dead shrubs and branches, and remove any stray debris.
This kit includes 1x 2Ah Battery, 1x 4Ah Battery, and 1x 2A Charger to ensure maximum power and efficiency so that you may enjoy the rewards of your effort in no time!
Description of the WORX NITRO 40V (2 x 20V) 40cm/16″ Chainsaw Skin
WORX 40V (2 x 20V) WG385E.9 Nitro 40cm/16″ chainsaw allows you to unleash your inner lumberjack.
The chain is propelled at rates of up to 18 meters per second by a high-efficiency brushless motor that provides performance comparable to that of gasoline, allowing it to make short work of even the most demanding cutting tasks.
Do you already hear the sound of the engine? What are you expecting? Visit worxs.com!